Masterpieces operates from London and publishes books and editions in collaboration with artists.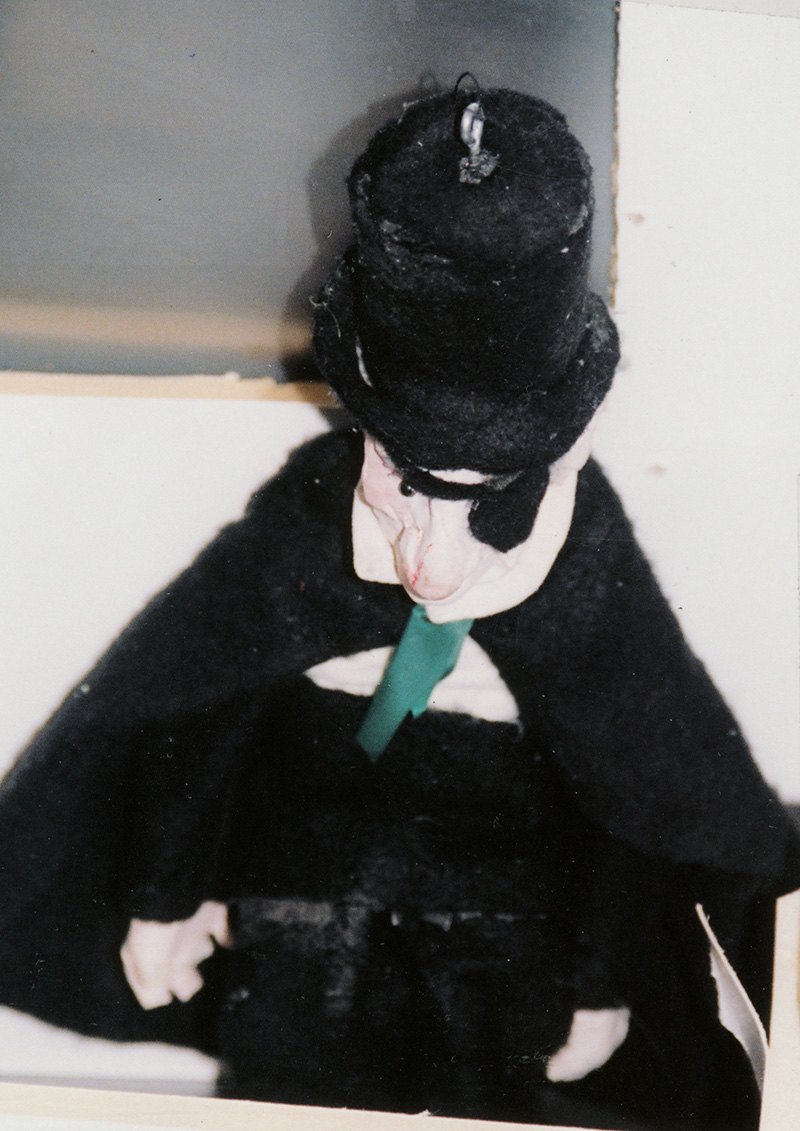 Will Sheridan Jr – how did u want me to behave
London, New Jersey, Youth Club. Fashion Milan Paris London. Denying the neatness of consumption of images, these photos do not take cover behind a fabrication of materials. Think about my think about my think about my. There is nowhere to hide. The question r u okay
'how did u want me to behave' is Masterpieces's first publication in association with Will Sheridan Jr (born 1988, Brussels). It contains 60 photographic collages reproduced to scale; distorting and exaggerating the particularly gendered and sexualised landscape of our popular culture with a mirror that looks back at our own lives in domestic and city life.
60 pages, 30 × 42 cm, hardbound
Launch price: £30 RRP: £38
A special edition of 10 (+3 AP) including a photographic print is available for £300
Purchase